New Mortgage Relief Program Could Give You $3,708 Back Every Year (But You Have To Claim It)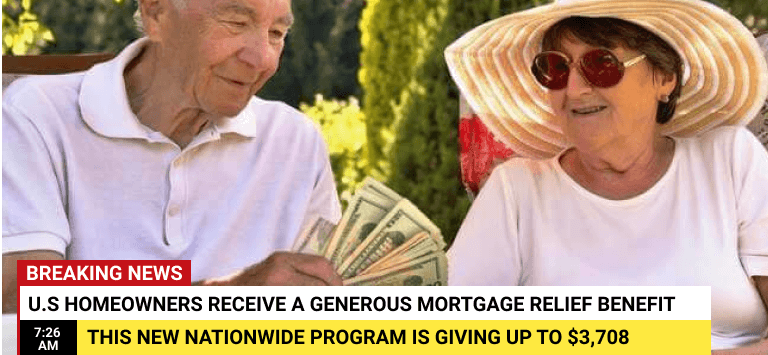 If you were born before 1991 and are currently a homeowner, a new mortgage relief program could give you up to $3,708 back per year in mortgage savings. You'll be shocked to see how much you could qualify for!
It costs nothing to check, and takes just 60 seconds, so it's very much worth your time.
Select your age below, and see what's available to you completely free:
[selectage $link="http://click.gospect.com/click"][/selectage]
[button $link="http://click.gospect.com/click" $text="See If You Qualify For Free"]